---

TXDOT - BEFORE/AFTER YOU MOVE DOCUMENT | PICTURES | PAY FOR MOVE ONLINE | RESIDENTIAL | COMMERCIAL | ABOUT US | MOVING TIPS | SERVICE AREA | GET A QUOTE | TESTIMONIALS | CONTACT US | PRIVACY POLICY |
---
We are a fully insured, fully licensed moving company here to provide exceptional, essential, expedient, and efficient household good transferring services to Texas residents and beyond. We have competitive rates and a wide range of services which include furniture pick-up, labor jobs, commercial moves, residential moves, towing services, out-of-state & long distance moves, and much more.
We have achieved our reputation through reliability, dependability, & careful handling. Our hardworking movers are adept with moving skills - in one word: REMARKABLE. The Right Movers would very much appreciate the opportunity to provide you with exceptional moving services which you deserve and quite possibly earn the right to your repeat business. We have the experience, the well-trained professional crew, the equipment, and the knowledge. We can handle just about every situation or circumstance from the most delicate and smallest item to the bulkiest piece of furniture. We can provide a range of services from last minute needs to carefully detailed moves prioritizing the safety and security of transferred items.
We are dedicated to provide the ultimate in service and performance to our customers. We will treat each customer in a manner that will not only meet, but will exceed their expectations to the point where they will never need to call another moving company. We are equally dedicated to fostering a service environment conducive to ultimate performance and consumer satisfaction. Our goal is to develop and maintain a permanent relationship with our customers by providing outstanding service, move after move, with no exceptions. We pride ourselves on honesty and superior workmanship.
---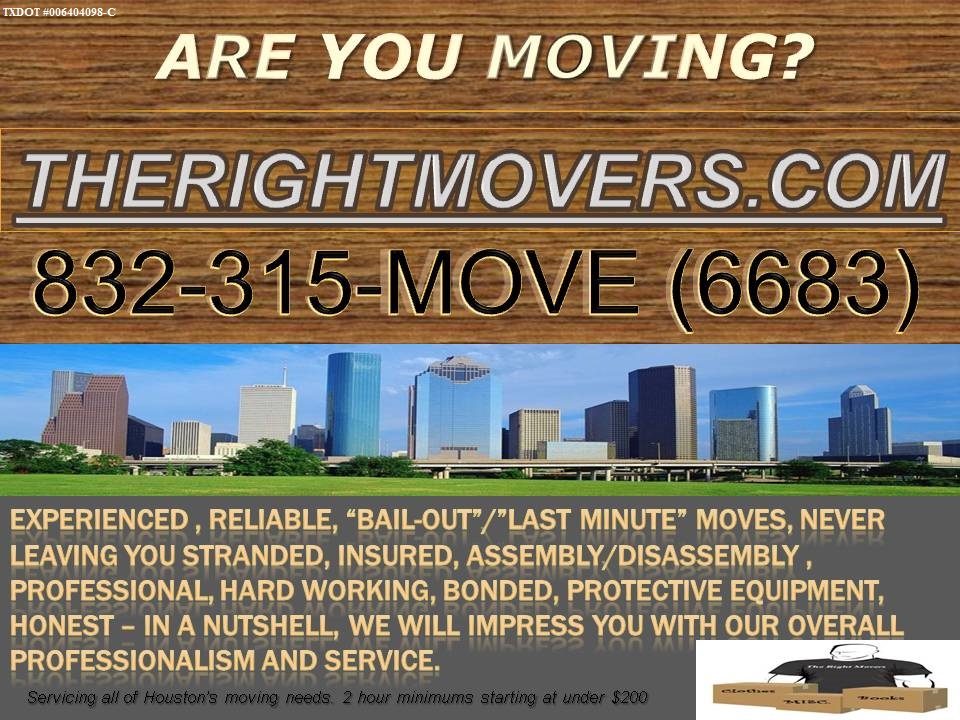 Check out my interview, 5 Tips for a Stress Free Move on Texas Homes, one of the top sites for Texas homes for sale, including San Antonio, TX real estate. Texas Homes also services North Carolina homes for sale and New Mexico real estate.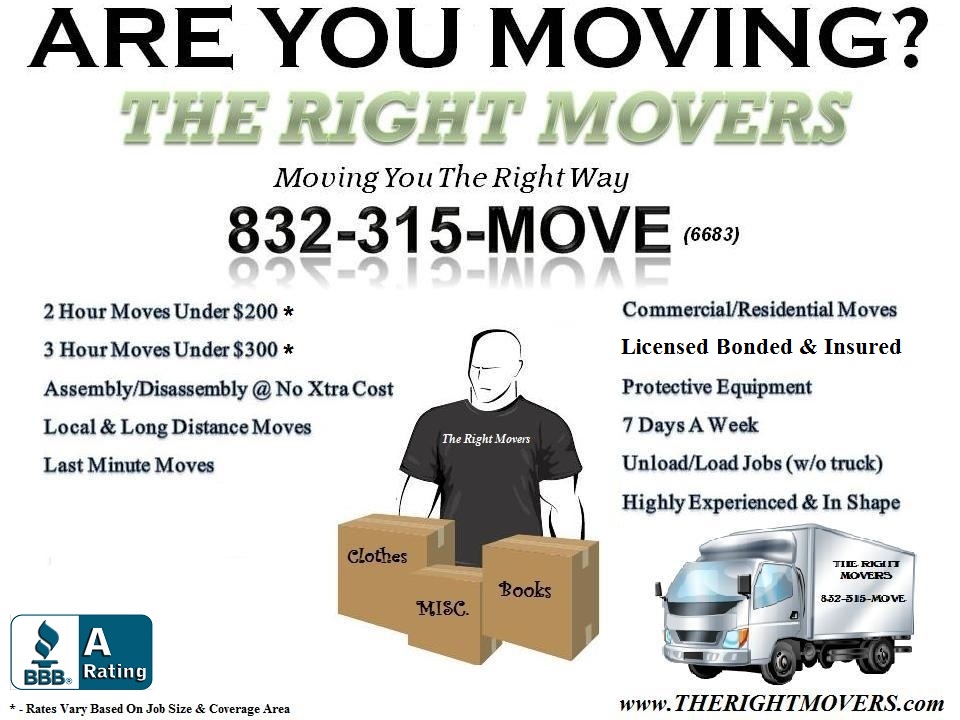 VISITS AS OF 6/1/2009